Earth*tones Drum and Dance Circle / Groupe de danse et percussions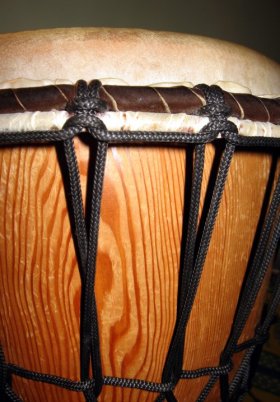 Date: Sunday, July 31, 2011
Time: 3 - 5 pm
Where: Under the Plaza Bridge, by the Rideau Canal near the NAC.
Bring a hand drum or another acoustic instrument if you have one.
How to get there: Starting from the War Memorial at Elgin and Wellington, walk down the stairs. Starting from the NAC, take the path heading north beside the Rideau Canal.
---
Quand : Le dimanche 31 juillet 2011
Heure : de 15 h à 17 h
Lieu : Sous le pont Plaza, situé à proximité du CNA le long du canal Rideau.
Apportez votre tambour ou un autre instrument acoustique !
Directions : Si vous partez du Monument commémoratif de guerre à Elgin et Wellington, descendez les escaliers. Si vous partez du Centre National des Arts, prenez le sentier vers le nord le long du Canal Rideau.